Healthcare Real Estate
Is In A Phase Of Peak Valuation
Physician Owners of Healthcare Real Estate
Can Benefit From a Substantial Liquidity Event
Lower Risks and Uncertainty,
Lock In Your Property's Peak Value Today
Healthcare Properties
Capture Your Property's Long-Term Appreciation Now
as an Integral your Practice's Exit Value!
Healthcare Properties, LLC focuses exclusively on working physicians in the monetization of their real estate as an integral part of a strategy to optimize the exit value of their practices. We have access to a broad network of institutional and private investors, as well as, reputable national, regional and boutique brokers to secure the right deal for your unique needs. .
Market conditions continue be extremely favorable in this sustained low interest environment and projected increase in the demand for healthcare services.
An integral part of optimizing the exit value of your practice is capturing the current value attributed to your property under these favorable prevailing market conditions, with little or no disruption to your practice. Our multi-disciplinary team works diligently to explore, develop and implement a comprehensive strategy to optimize the value of your practice within your relevant timeline.
Capitalizing On Current Market Conditions
Property owners in the healthcare industry are presented with an exceptional opportunity. Market conditions have created the optimal environment for maximum value; low interest rates combined with exponential growth in demand for healthcare services have made the compelling case to act now.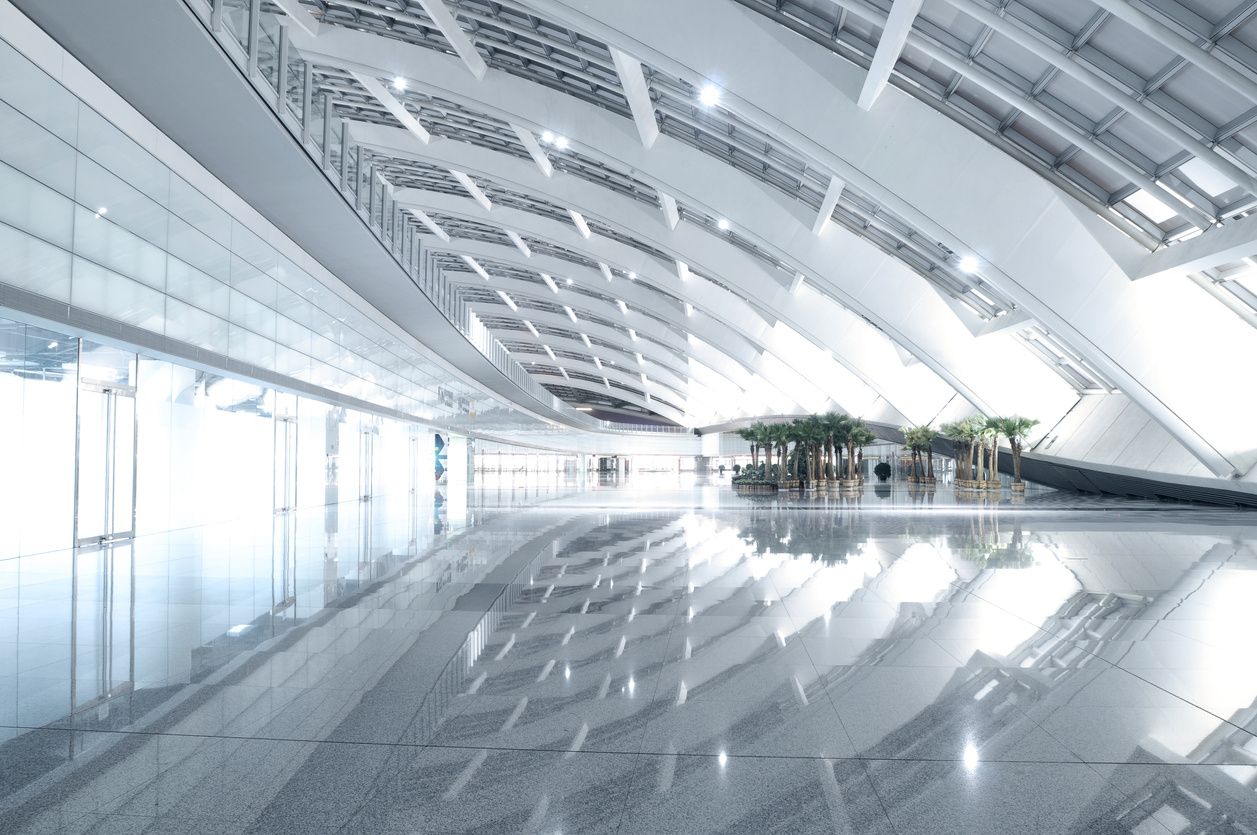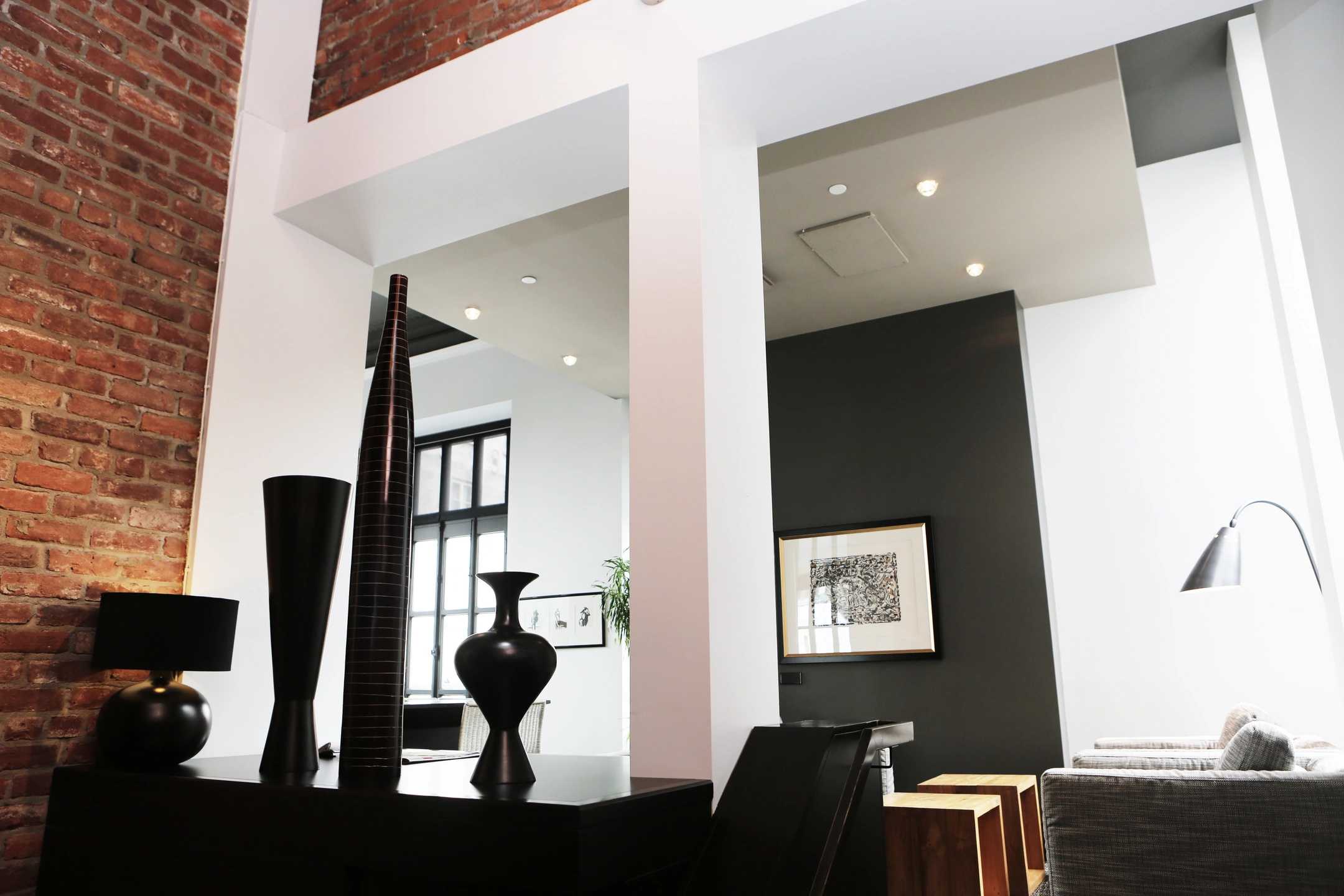 Minimize Your Risks While Maximizing Your Return
Owners of healthcare real estate are able to separate the issues of ownership and use, thus greatly reducing their risk, by utilizing a sale-leaseback strategy. There is an abundance of risk factors that can adversely affect your property value in the next decade, but current market conditions allow you to lock in the historically high value of your property and avoid downside risk.
Find Out How
We Are Able to Explore, Develop and Implement an Optimal Strategy for your Practice's Value with Your Property as an Integral
Physicians who own their clinical real estate are faced with an abundance of factors that can affect their practice and their personal livelihood. Monetizing a property while maneuvering these factors can be tricky. Our proven strategy allows for maximum benefit under our market climate, while ensuring the safety of the practice and its continued operation.